FirstSchool
FirstSchool partners with school communities to focus on improving PreK-3rd grade school experiences for African American, Latino and low-income children and their families. The FirstSchool team provides research expertise and professional development support in collaboration with districts, schools, administrators, and teachers. Read more about our work here and explore our site to access related resources!
Where You Can Find Us Lately
Head Start's National Research Conference on Early Childhood (July 8th, Sharon Ritchie invited speaker on panel about opportunities & challenges in promoting the school success of African American boys)
---
Hartford Public Schools, Hartford, CT (July 17th, Sharon Ritchie & Adam Holland presenting to state & local leaders, community partners, administrators, and teachers on PreK-3, building culture of collaborative inquiry, key instructional practices, and effective use of data)
---
National QRIS Conference, Denver, CO (July 24th, Sharon Ritchie invited speaker on PreK-3 equity: "Getting Deeper into Classroom Learning - What does it take to develop and sustain excellence in teaching in an early childhood classroom?"
---
Where we were in April/May/June: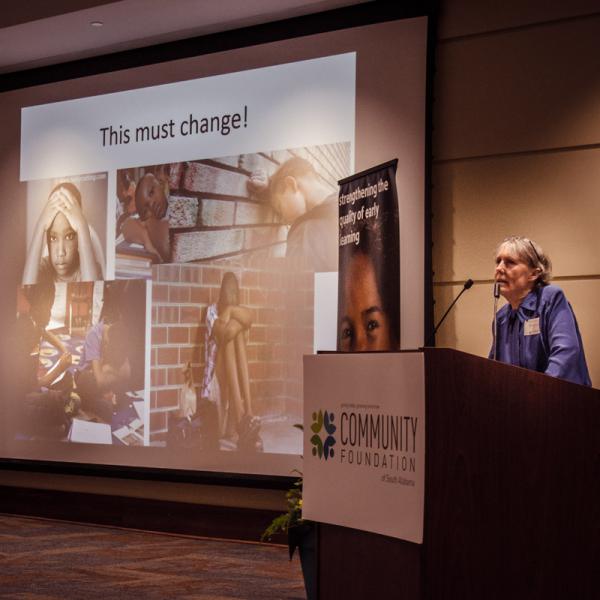 FirstSchool Newsletter Archives