FirstSchool
FirstSchool partners with school communities to focus on improving PreK-3rd grade school experiences for African American, Latino and low-income children and their families. The FirstSchool team provides research expertise and professional development support in collaboration with districts, schools, administrators, and teachers. Read more about our work here and explore our site to access related resources!
Where You Can Find Us Lately
January 14th
Forsyth Co. Schools
As a followup to the participation of the Forsyth Co team at the P-3 Institute in Seattle WA in December, Sharon will present the FirstSchool approach to all district elementary principals and central office personnel.
January 23rd
Vermont RTT-ELC
The entire FirstSchool team will travel to Vermont to kick off our RTT-ELC challege project. We will be meeting with interested school and district-based teams to orient them to FirstSchool approach to developing high quality PreK-3 school communities and to generate interest in becoming particpants in the three year project.
January 26th
Institute of Medicine
Sharon will attend the first in a series of 4 meetings serving as member of the Institute of Medicine--National Research Council (IOM-NRC) Committee on The Use of Economic Evidence to Inform Investments in Children, Youth, and Families.
January 27th
Sharon will present the FirstSchool approach to the New Jersey Leaadership Academy sponsored by National Institute for Early Education Research (NIEER)
Center on Enhancing Early Learning Outcomes (CEELO as part of their ongoing efforts to develop responsive leadership in settings serving young children.
February 18th
The National PreK-3rd Grade Work Group will host a webinar on Full Day Kindergarten (http://prek-3rdgradenationalworkgroup.org)
February 25th
Sharon will present the FirstSchool approach to leaders from 25 State Education Agencies focusing focus on our methods of sharing data with teachers and principals. Norris Parker, Principal of East End Elementary in Martin Co will join her in Austin Texas for this event.
---
FirstSchool Whereabouts: Things that occured prior to January 2015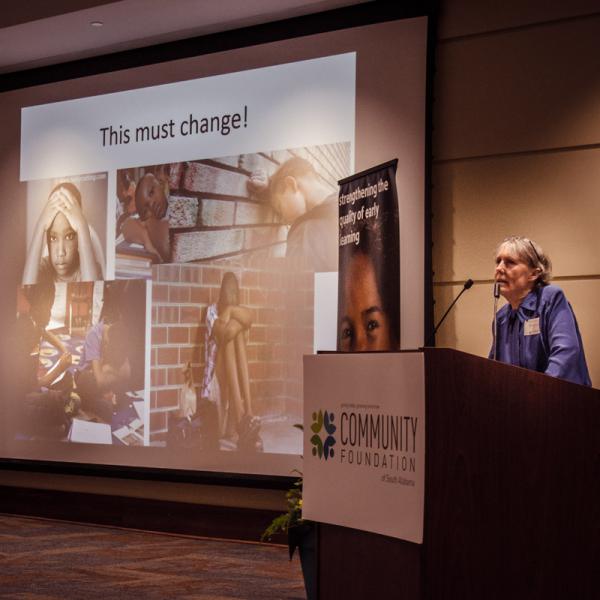 The North Carolina Association for the Education of Young Children 61st Annual Conference Raleigh, NC

Governor's P-3 Symposium, Reno, NV

Hartford Public Schools, Hartford, CT state & local leaders, community partners, administrators, and teachers on PreK-3, building culture of collaborative inquiry, key instructional practices, and effective use of data

National QRIS Conference, Denver, CO What does it take to develop and sustain excellence in teaching in an early childhood classroom?")
FirstSchool Newsletter Archives