Accessing the FirstSchool Online Resource Library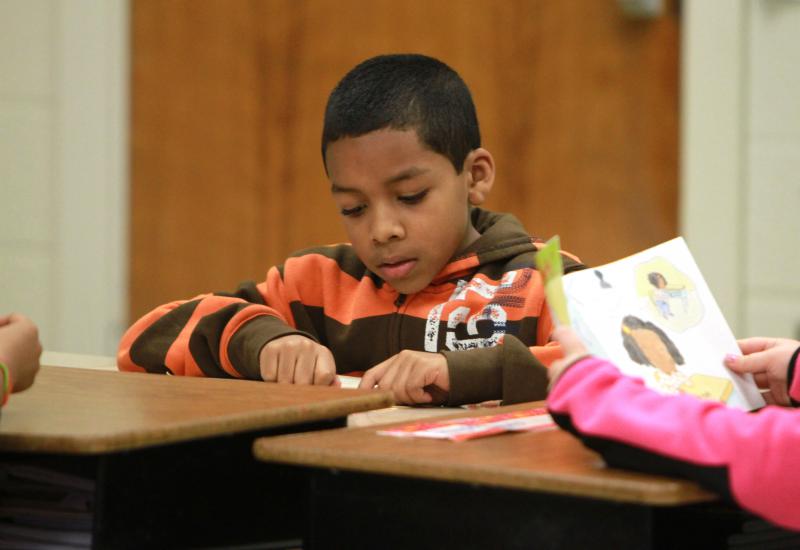 Welcome! We're excited for you to access additional online resources that relate to the FirstSchool approach. As we collaborate with educators and leaders to improve PreK-3rd grade school experiences for African American, Latino, and low-income children, we hope that these tools will complement our in-person professional development sessions and allow educators to access electronic copies of materials that we frequently reference or utilize. They also pair nicely with the material within our new book, "FirstSchool: Transforming PreK-3rd Grade for African American, Latino, and Low-Income Children".
At this time, this section of our site requires you to log-in below with the log-in information (i.e. the username and password) provided to you by the FirstSchool team. If you want to be granted access and have not been already, please feel free to email us at firstschool@unc.edu. We hope you enjoy!