HOME-SCHOOL PARTNERSHIPS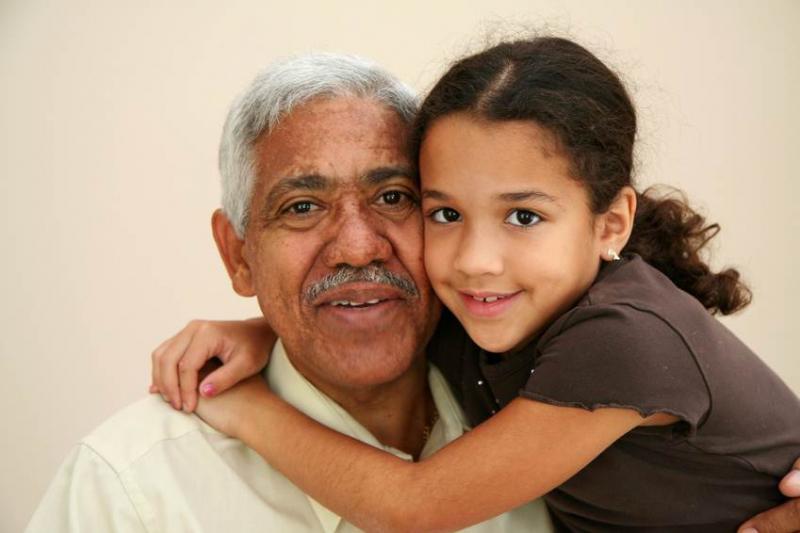 The FirstSchool approach encourages school personnel to examine the strengths and weaknesses of their existing home-school partnerships to determine if families are truly treated as partners in their children's education, with their own knowledge, skills and resources to offer. Families have valuable information to share about their children's behavior, learning preferences, and cultural background. However, all too often, schools see African American, Latino, and low-income parents as unable or unwilling to meaningfully contribute to classroom life. Even if well-intentioned opportunities for involvement are offered, they may be overly school-centric, and fail to give parents the chance to participate in a two-way dialogue that enriches pedagogical decision-making. Or, they may have logistical shortcomings that fail to take families' needs into account.
Many of our FirstSchool PreK-3 teachers and administrators have examined these issues and made strides towards changing their practices in ways that strengthen family and community relationships. Along the way, they have provided us with valuable insights into approaches for structuring the process of improving home-school partnerships. In addition, they have demonstrated how finding out more about children's lives at home and in their community can benefit teachers who would like to make more responsive curricular and instructional choices. Below, please find the following resources to get you started when exploring how to make home-school partnerships more respectful, productive, and inclusive:
---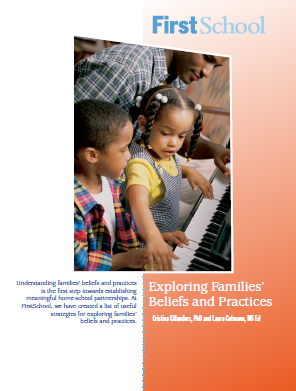 Guide to Exploring Families' Beliefs and Practices
This is a comprehensive guide to forming effective partnerships with families and utilizing their knowledge of their children to improve classroom curriculum and instruction. It covers topics such as holding parent focus groups, distributing school-wide and classroom-level parent questionnaires, conducting home and community visits, holding parent-teacher conferences, and communicating with parents via phone, e-mail, or text messages. Many related, practitioner-friendly resources are listed throughout:
---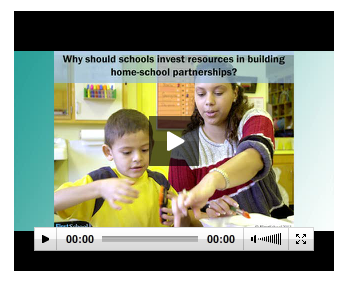 Introductory Video - FAQ about Building Home-School Partnerships
Dr. Cristina Gillanders discusses the key elements of building meaningful, two-way home-school partnerships, as well as common questions and challenges that both families and practitioners may face when developing stronger relationships with each other. Click here to access this video.
---
How to Run a Parent Focus Group - Video Examples
In this brief four-segment series, Dr. Cristina Gillanders demonstrates the key components of a parent focus group. In this mock focus group, she is meeting with Hispanic mothers. Please note that English subtitles are provided, but you may need to ensure that you have closed captioning (CC) turned on when you view the videos in YouTube.
Segment 1 - Please note how Dr. Gillanders explains the purpose of the focus group and how the day's session will run, as well as how data will be used in the future.
Segment 2 - Please note how Dr. Gillanders gives each participant the opportunity to both add her views and respond to what others have said.
Segment 3 - Please note how Dr. Gillanders listens and allows one participant space to share her story, but then invites others to add their perspectives and builds on prior conversation. She also asks for clarification when necessary.
Segment 4 - Please note how Dr. Gillanders emphasizes the value of their contributions and reiterates how this information will be used.