Welcome to the FirstSchool Online Resource Library!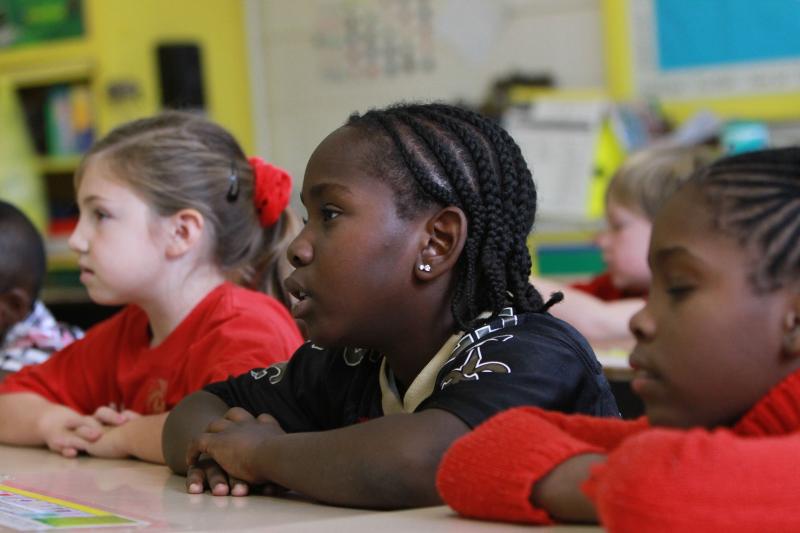 We hope that the following articles, guides, videos, and other resources will be helpful to you. Throughout, you will note our focus on improving schooling experiences for African American, Latino, and low-income children, along with our concurrent belief that the FirstSchool approach to better serving these particular groups of students can be more broadly applied. Although the search field allows you to to look for specific terms or topics, most resources are divided into the following categories. Each category has its own page, which you can access directly by clicking below:
If you would like more information about each category of resources, you can also scroll down further.
We are excited to gain your feedback as you begin to put them to use in your own educational environments and connect them to your professional development. We welcome you to contact firstschool@unc.edu with any comments, questions, or suggestions.
---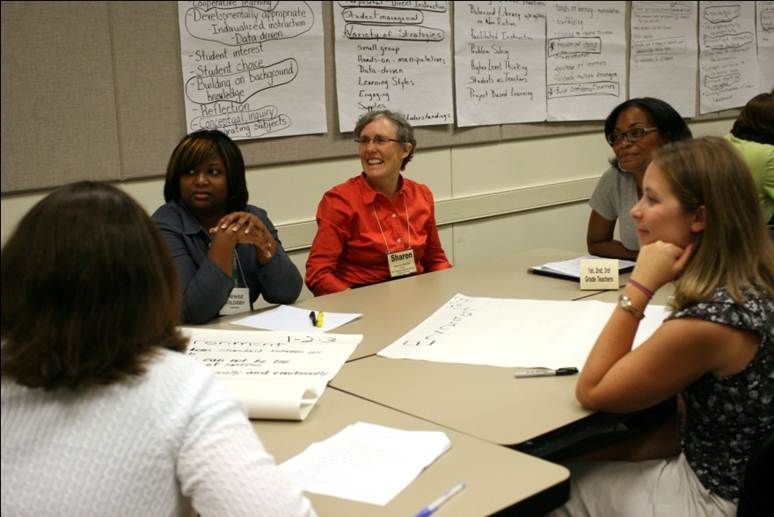 In this section, we have compiled articles & resources that we think are particularly useful to practitioners in the field. They are organized according to our FirstSchool framework, and include information on "Making the Case for Pre-K-3", "Bringing African American, Latino, & Low-Income Children to the Forefront", "A Culture of Collaborative Inquiry", "The Promise of Curricula", "Improving Instruction", "Home & School Partnerships", "Reinvigorating Professionalism", and "Program & Policy Considerations".
These categories also align with the chapters in our book, "FirstSchool: Tranforming PreK-3rd Grade for African American, Latino, and Low-Income Children", which was released by Teachers College Press in November 2013.
Please note that we have tried to provide you with PDF copies of articles or links to online resources whenever possible, in an effort to focus on resources that are readily available to practitioners. However, in some cases, we have only provided you with citations for your further reference and exploration, as providing the full article may be limited by copyright permissions and/or access to academic journal subscriptions. Your local library or university may be able to help you gain access to those protected articles.
---
Designing High-Quality Curriculum & Instruction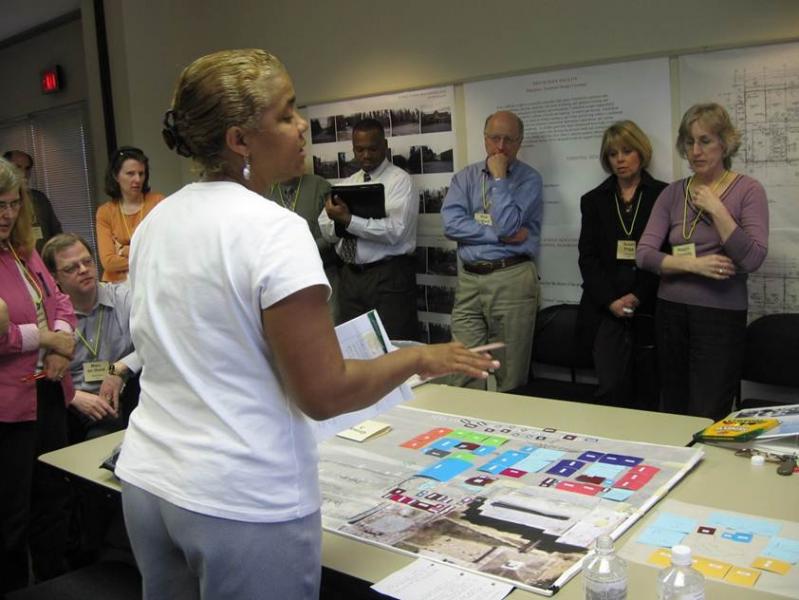 FirstSchool asks teachers to think deeply about how they will ensure the success of the students they have right here, right now, by considering how their curriculum will be aligned, balanced, integrated, relevant, and developmental.
In addition, we have identified research-based instructional practices that support learning and development for African American, Latino, and low-income children and have deleterious effects when they are not present. Our resources organize these practices into a framework designed to foster classroom cultures of caring, competence, and excellence. A culture of caring needs to be in place before substantive learning can occur. It is foundational to children's success, as it ensures that they feel safe, valued, and accepted by adults and classmates. A culture of competence ensures each child is a productive, successful, and contributing member of the classroom team, and a culture of excellence enables each learner to excel beyond minimal competencies.
You will see that we have begun to link our work to the expectations within the Common Core State Standards (CCSS). We believe that the CCSS, if used appropriately, have the potential to elevate children's classroom experiences, particularly in areas where students have been traditionally underserved. However, we encourage you to think about how to enrich these standards to reflect the particular needs of your student population, as well as your own creativity and professional expertise.
---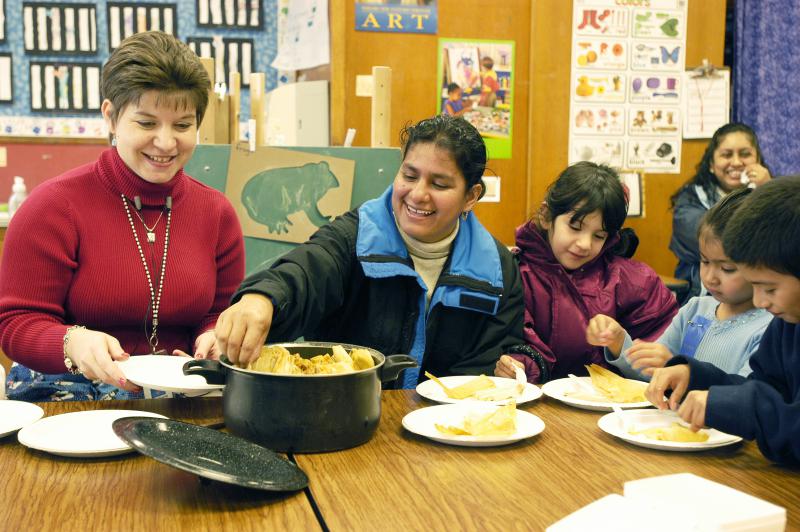 FirstSchool believes that meaningful home-school partnerships that foster two-way communication between families and educators are essential to enriching curriculum and instruction. In this section, you will find our comprehensive guide to home-school partnerships that outlines suggested next steps and a variety of recommended strategies. You will also see resources like a video of a mock focus group, and an introductory video that addresses frequently asked questions. Please note that these descriptions of strategies to try are merely exemplars, and may look different within your particular school context. However, we hope that the tips for structuring home-school partnerships that we have compiled will still be applicable across a variety of educational settings, and provide you with some direction as you start to strengthen the connection between classroom and home life.
---
Using Data to Create a Culture of Collaborative Inquiry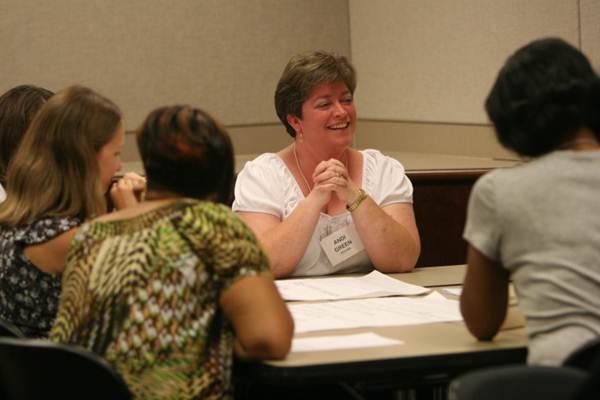 Here, you will find a rubric for assessing your current use of data as you build a culture of collaborative inquiry at the classroom, grade, school, or district level. We have also provided tips for discussing data in ways that directly connect to instructional decisions and provide teachers with a venue for their own growth and reflection, without being overly evaluative or punitive. We believe that more effective use of data will enable teachers to better gather and then use relevant information about their students.
In addition, accompanying videos address the benefits and challenges of applying the FirstSchool approach to utilizing data within your own learning environment, as information about children's classroom experiences becomes the catalyst for improving schooling experiences for minority and low-income students.
---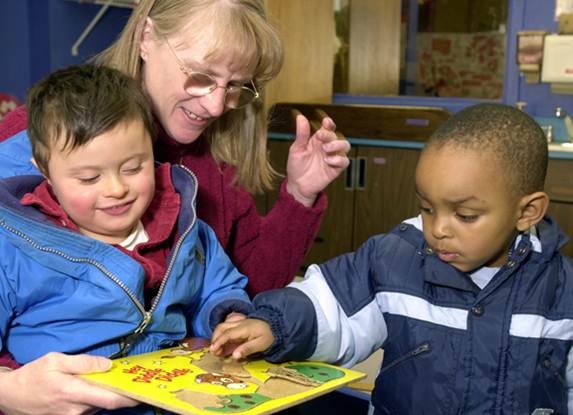 In this section, you will find videos from our classroom partners. The videos are organized according to the FirstSchool cultures, which include:
1) establishing a culture of caring (by nurturing positive relationships, strengthening self-efficacy & identity, & developing the whole child);
2) a culture of competence (by encouraging peer interactions, supporting independence, promoting self-regulation, & prioritizing communication) and;
3) a culture of excellence (by balancing teaching approaches, integrating & balancing curriculum, & building higher order thinking).